Rotating geared motors
These motors are designed for continuous operation. They consist of an electric motor and a built in gearbox. The electric motor is a 12V DC or 24V DC, bipolar with excitation of permanent ferrite magnets.
The epicycle gear converts high revolutions of a worm shaft into low revolutions and a high torque of the output shaft.
Available in different interference suppression classes, the single-speed rotating geared motors are equipped with brake and parking position return features.
It is possible to use this drive, thanks to its power output parameters, the possibility of continuous load and the rugged structure, for:
the drives of lever mechanisms of windscreen wipers at trucks and buses
the drives of invalid trucks
the drives of small conveyers and similar apron feeders
the drives of baby cars
This catalogue shows only basic models, which can be, however, adapted to the customer's wish.
Contact us.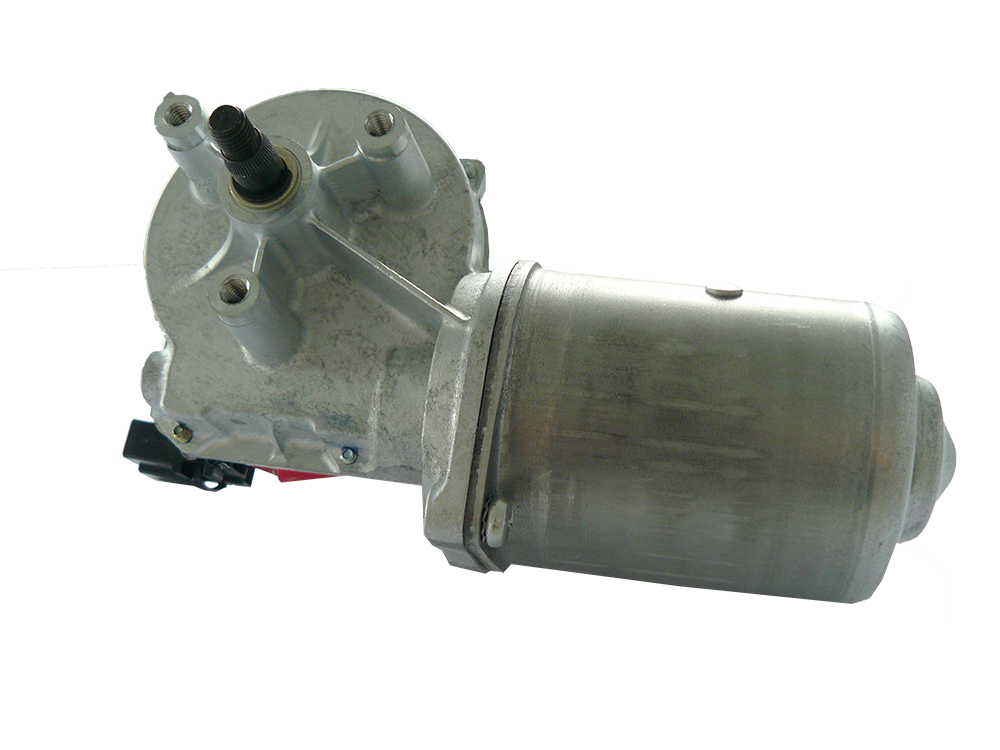 Download PDF